The Second generation--Single phase module
Release time:2021-01-13 丨 Reading times:564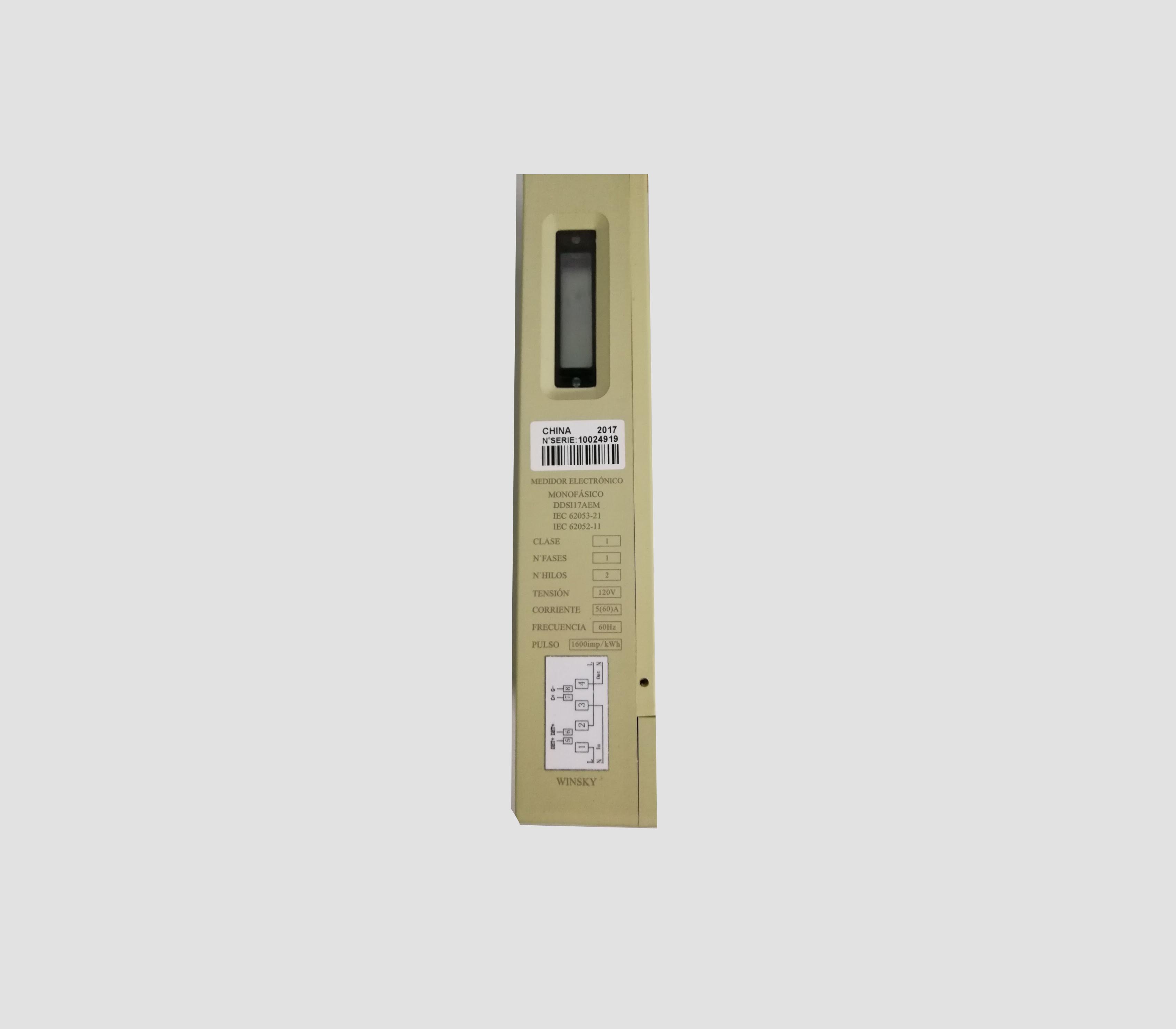 {Features}
PLC communication and RS485 communication
Can automatically match the display, no need to set operation
{Product Features}
★Ultra-wide voltage working range: 80%Un~120%Un.
★The functional energy has good linear characteristics, and the entire current measurement value is less than 0.3% of the range.
★With PLC communication port.
★Can measure positive and negative active energy.
★It can measure voltage, current, active power, frequency, power factor.
★The normal working temperature accuracy of the clock is less than 0.5s/d.
★It can measure total maximum active power demand, maximum active power demand positive, and maximum active power demand negative.
★Event record.
★Open the meter box to detect the input signal.
{Specifications}